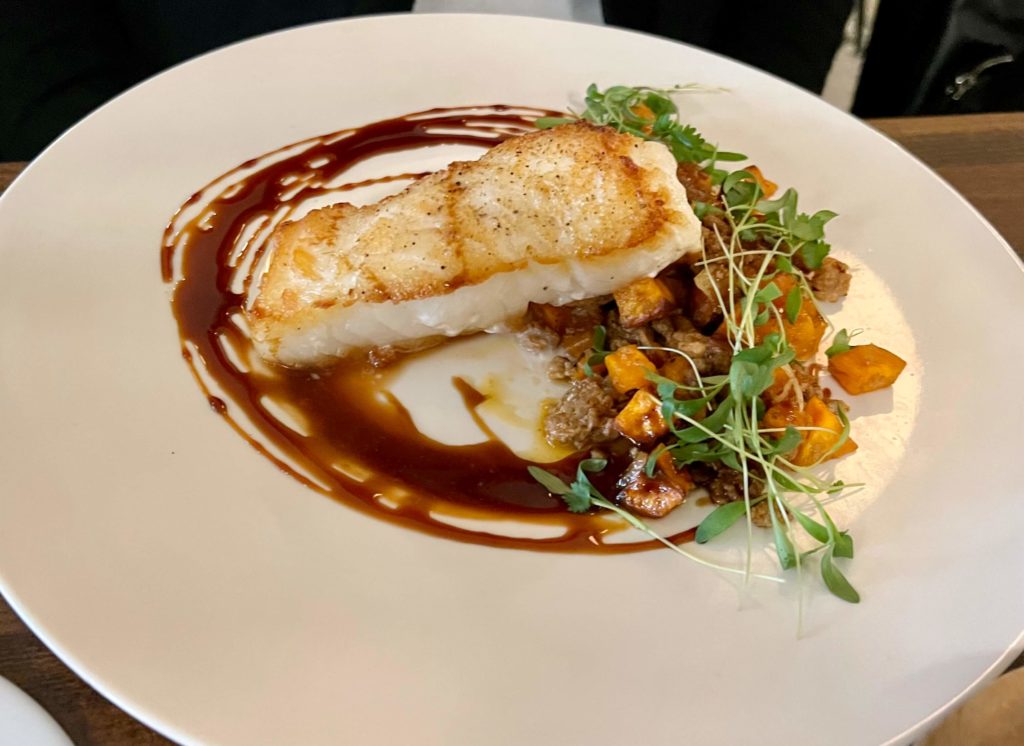 If you're looking for a fine dining experience, 1922 On the Square is a great option.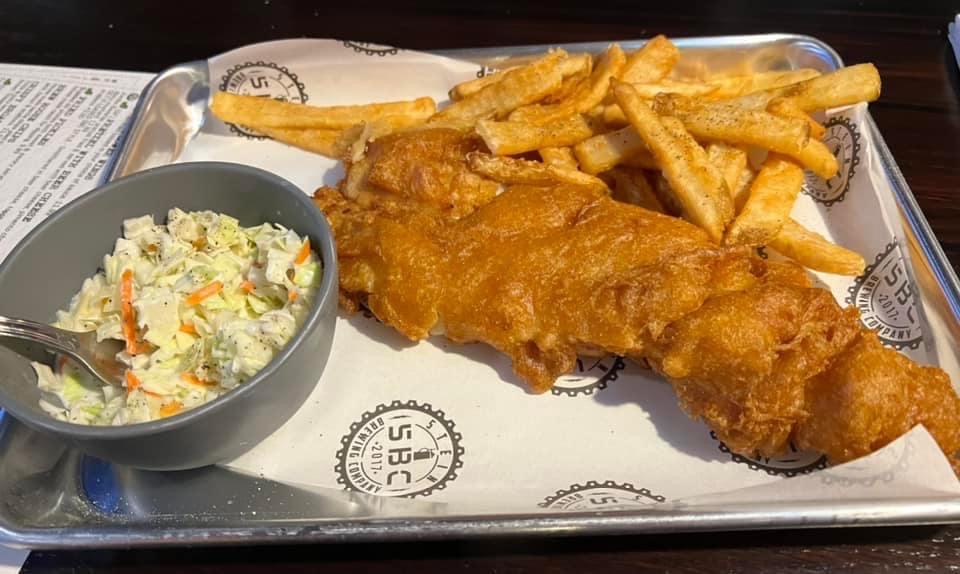 Stein Brewing Company in Newark, Ohio is a unique new establishment featuring 36 craft beers on tap as well as gourmet comfort food.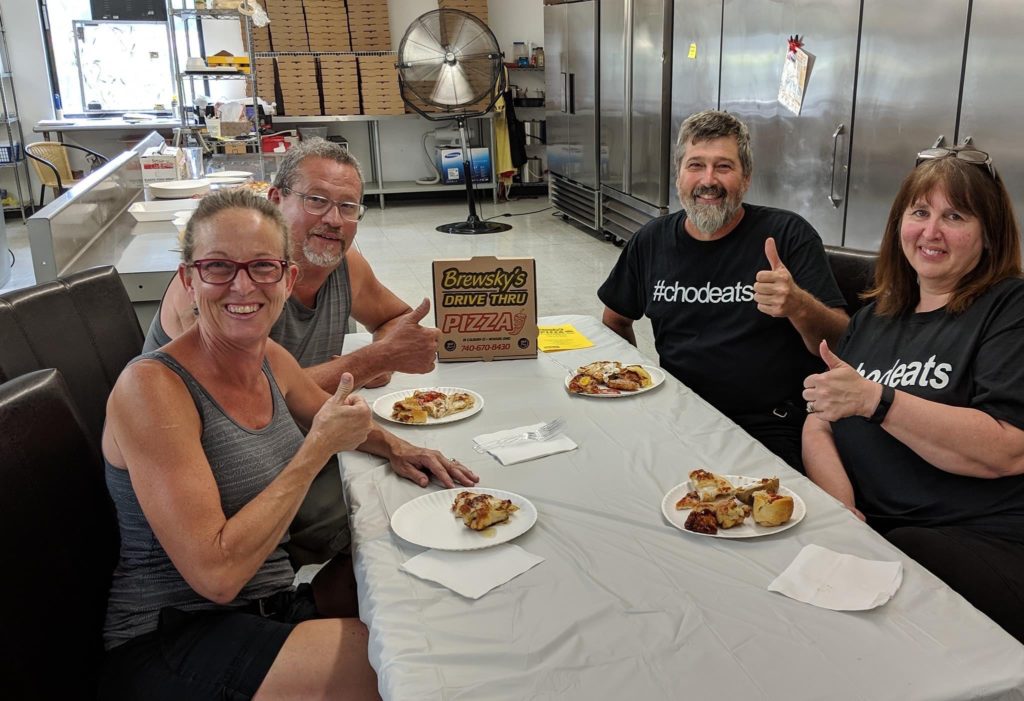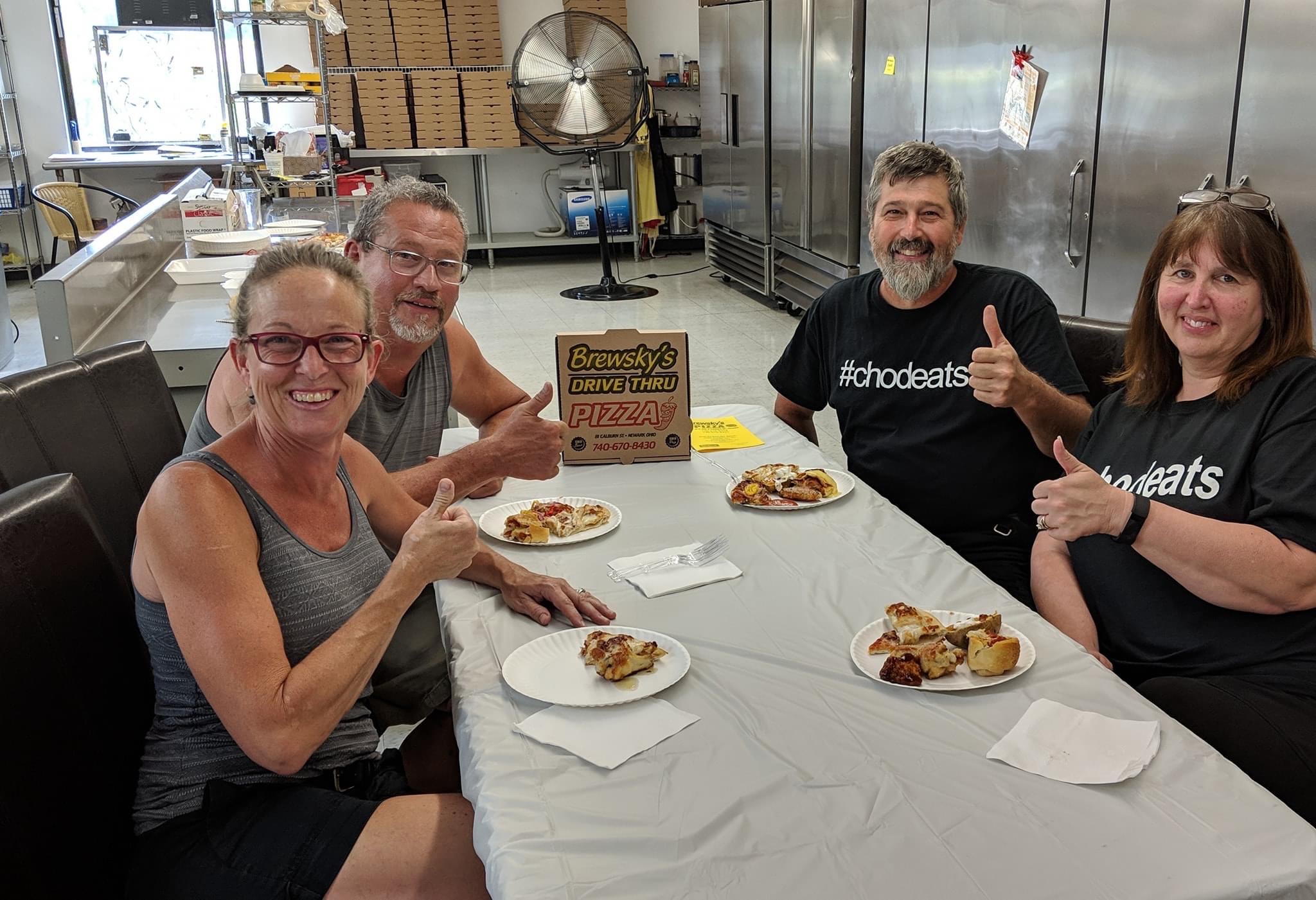 Less than 2 months after #chodeats was created my wife and I were invited to visit Gary & Shannon Morlen, owners of Brewsky's Drive-Thru & Pizza.