A Foodie With a Passion To Support Local
Hi there, my name is Chod and I am the face of #chodeats.  My wife and I began this food venture a short time ago to help support local restaurants by showcasing their specialties.  Now, we have a group of foodies over 66K strong dedicated to the love of food and supporting local.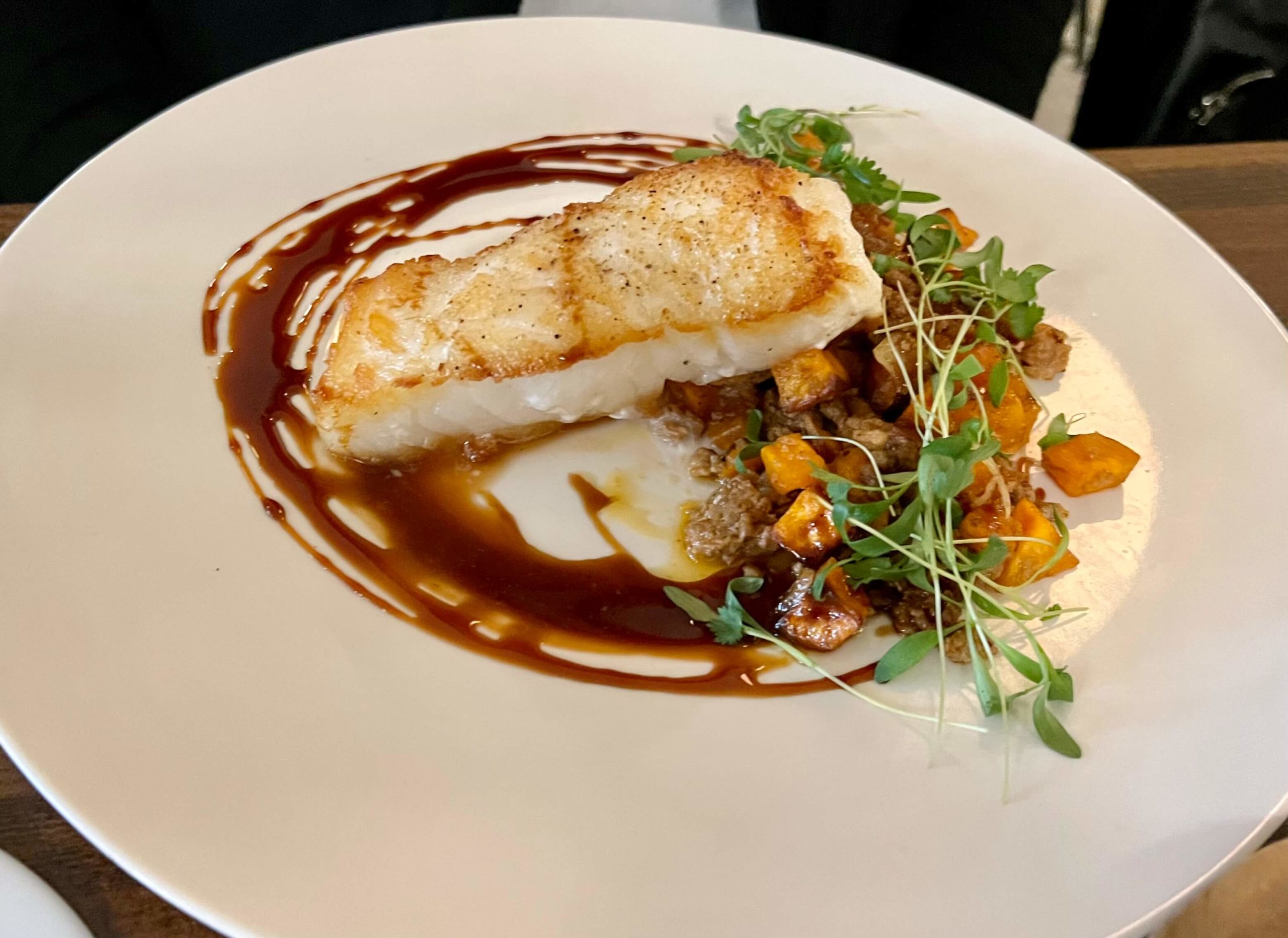 If you're looking for a fine dining experience, 1922 On the Square is a great option.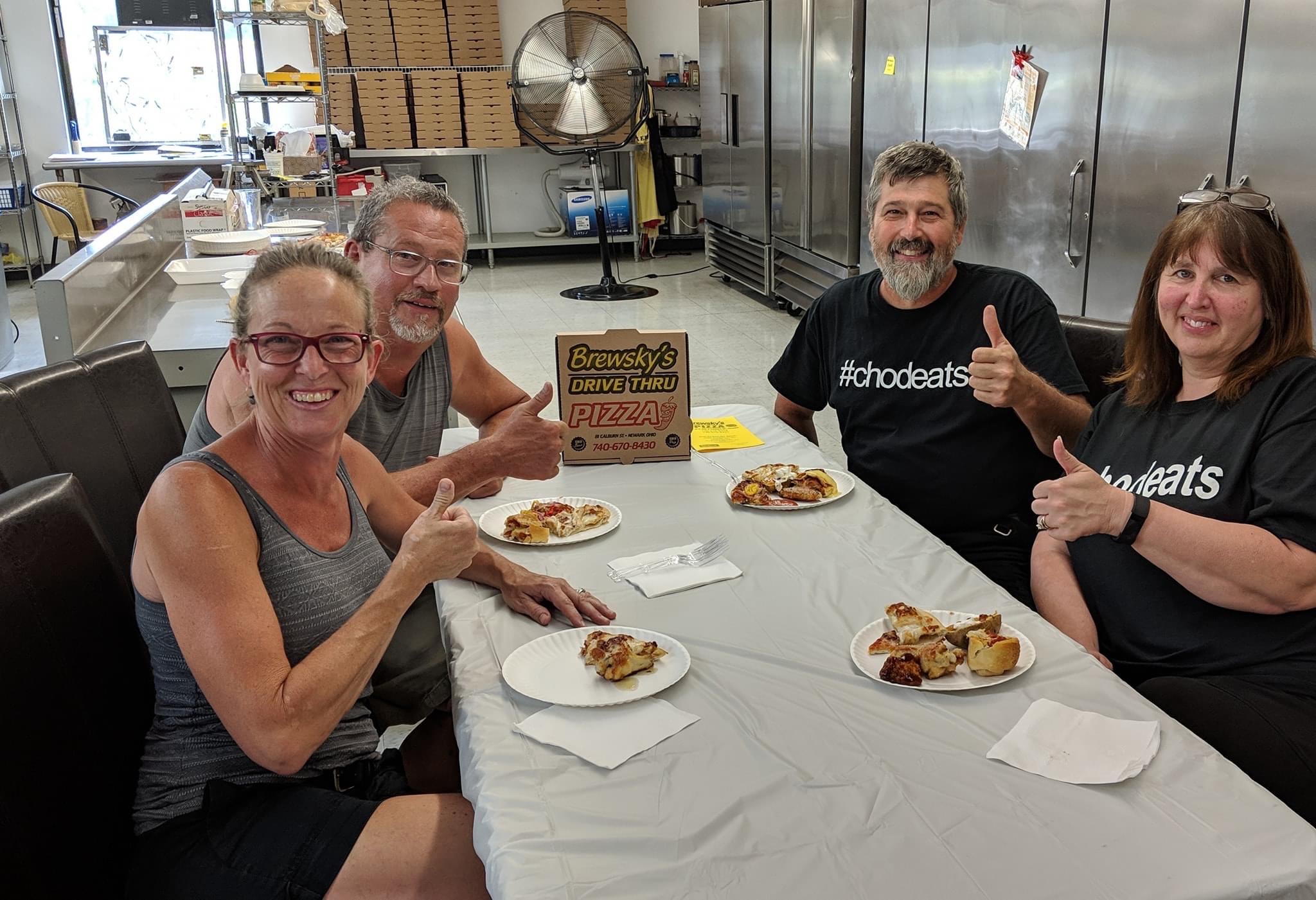 Less than 2 months after #chodeats was created my wife and I were invited to visit Gary & Shannon Morlen, owners of Brewsky's Drive-Thru & Pizza.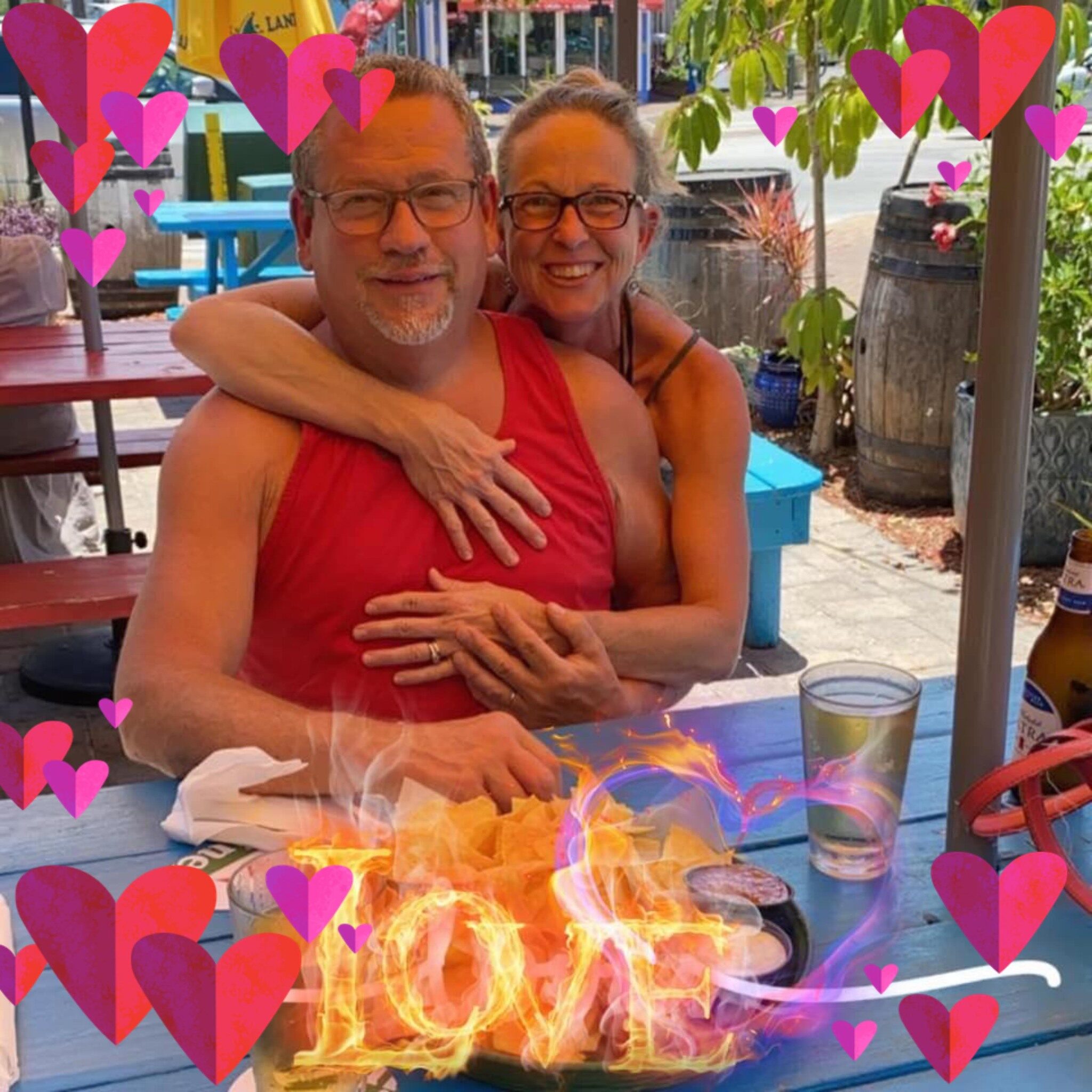 "Chodeats started as this small foodies group and has grown into an amazing and positive small and local business platform and beyond!!! Chod and Jodi did their first live video at our business Brewsky's Drive-Thru and Pizza! We still post specials to the #chodeats page and remain good friends!
Thank you for all you do for the food and restaurant community and beyond!"
Shannon - Restuarant Owner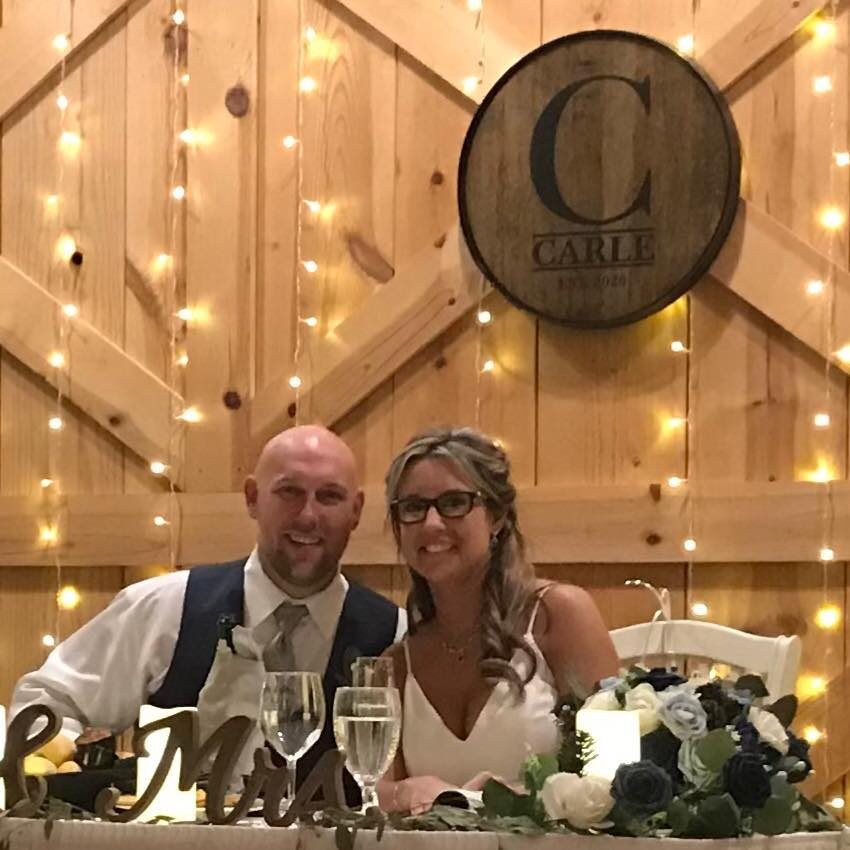 "Being a Chodeats member has brought multiple wonderful dining experiences I would never have known about without this group! We have done dinner trains, igloo dining, chefs table, comedy shows and simply eating dinner somewhere "different and new ". We have had some amazing food and made great friends with other Chodeats members who also share in the love of food!! This is a great group!"
Lacey C.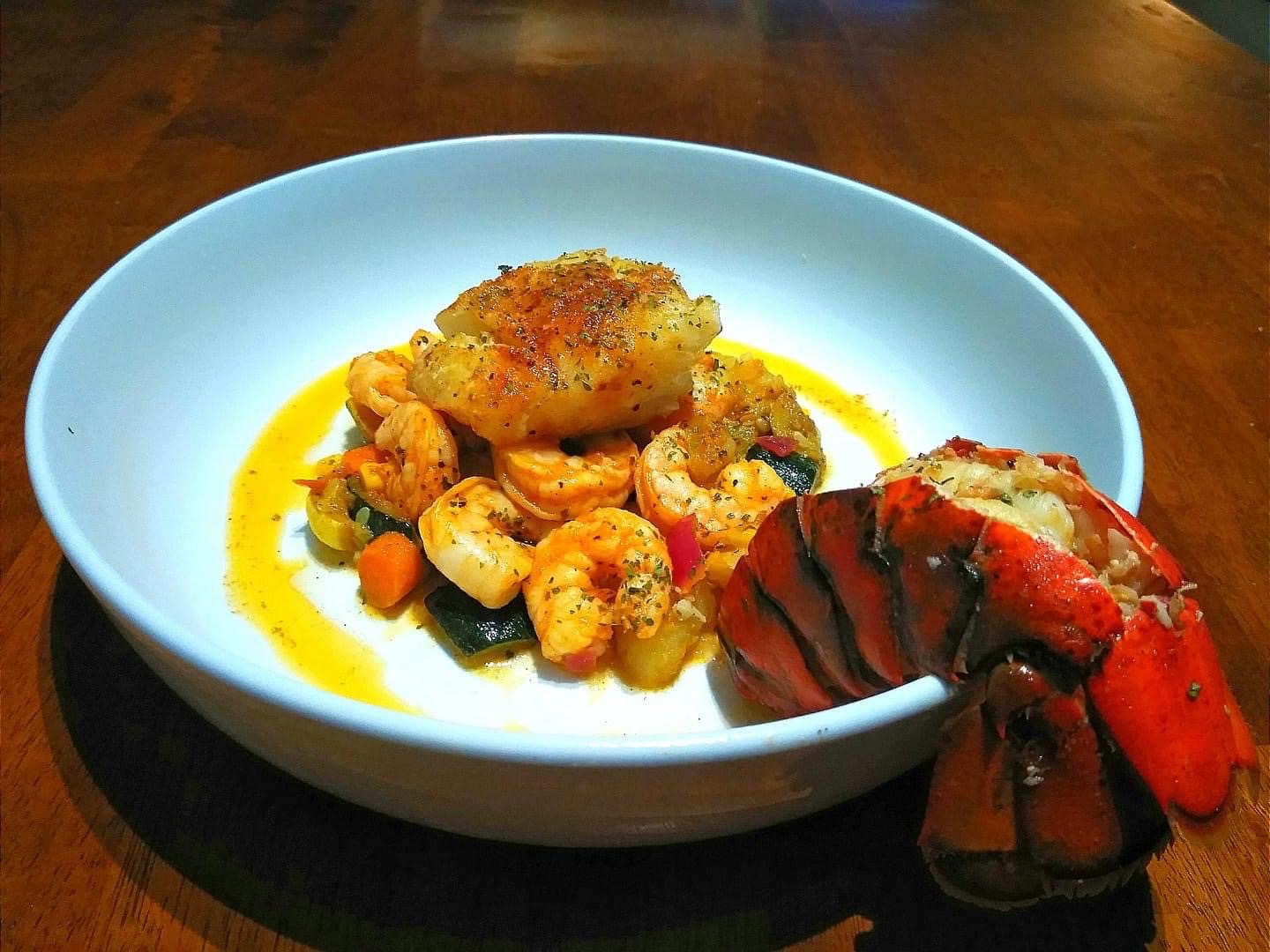 When it comes to the amazing dishes prepared by Sam Asal the old adage among chefs is true, "You eat with your eyes first".
Read More

→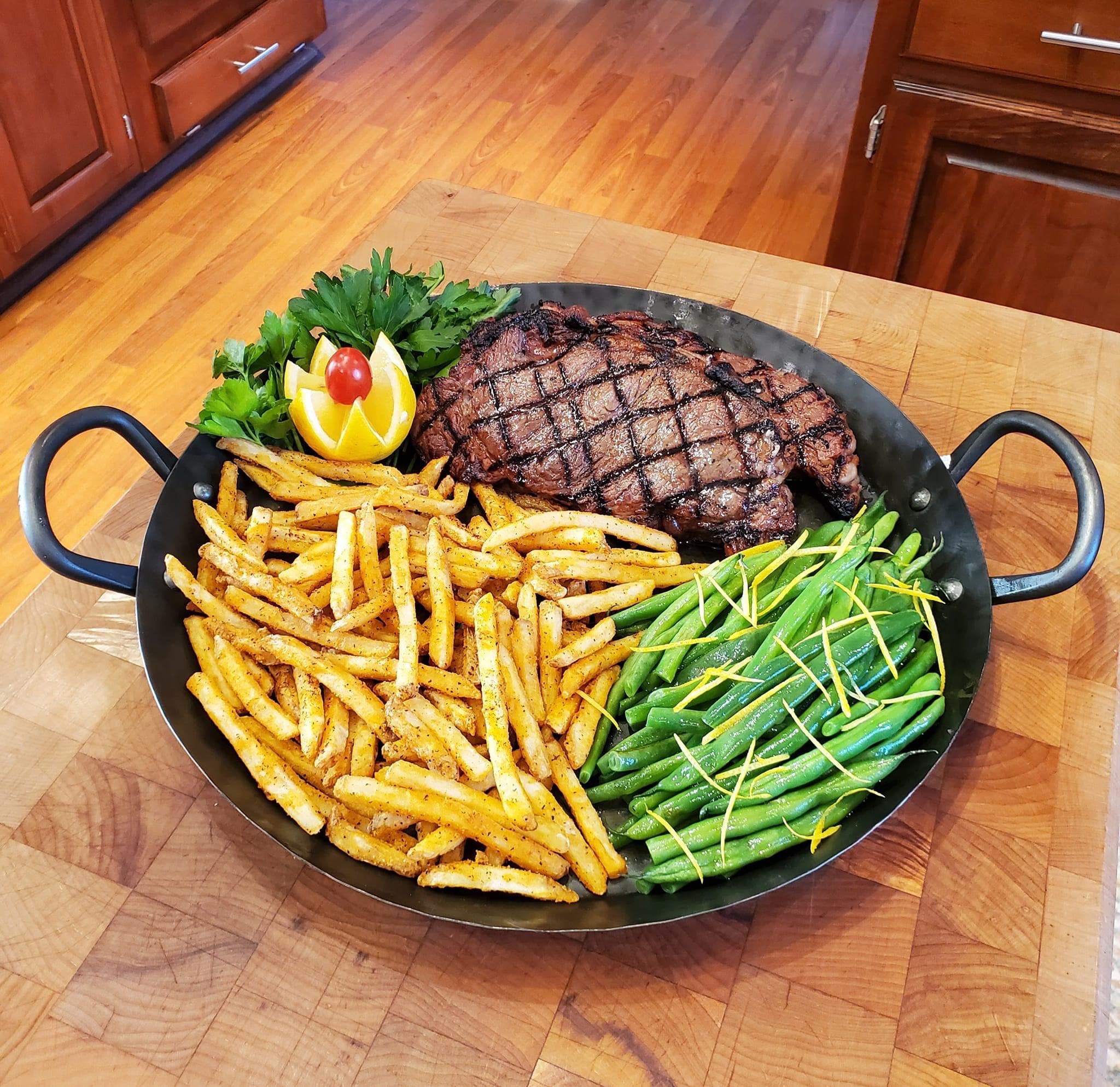 Jay Saum has been a loyal member of #chodeats (Facebook foodie group) from the beginning.
Read More

→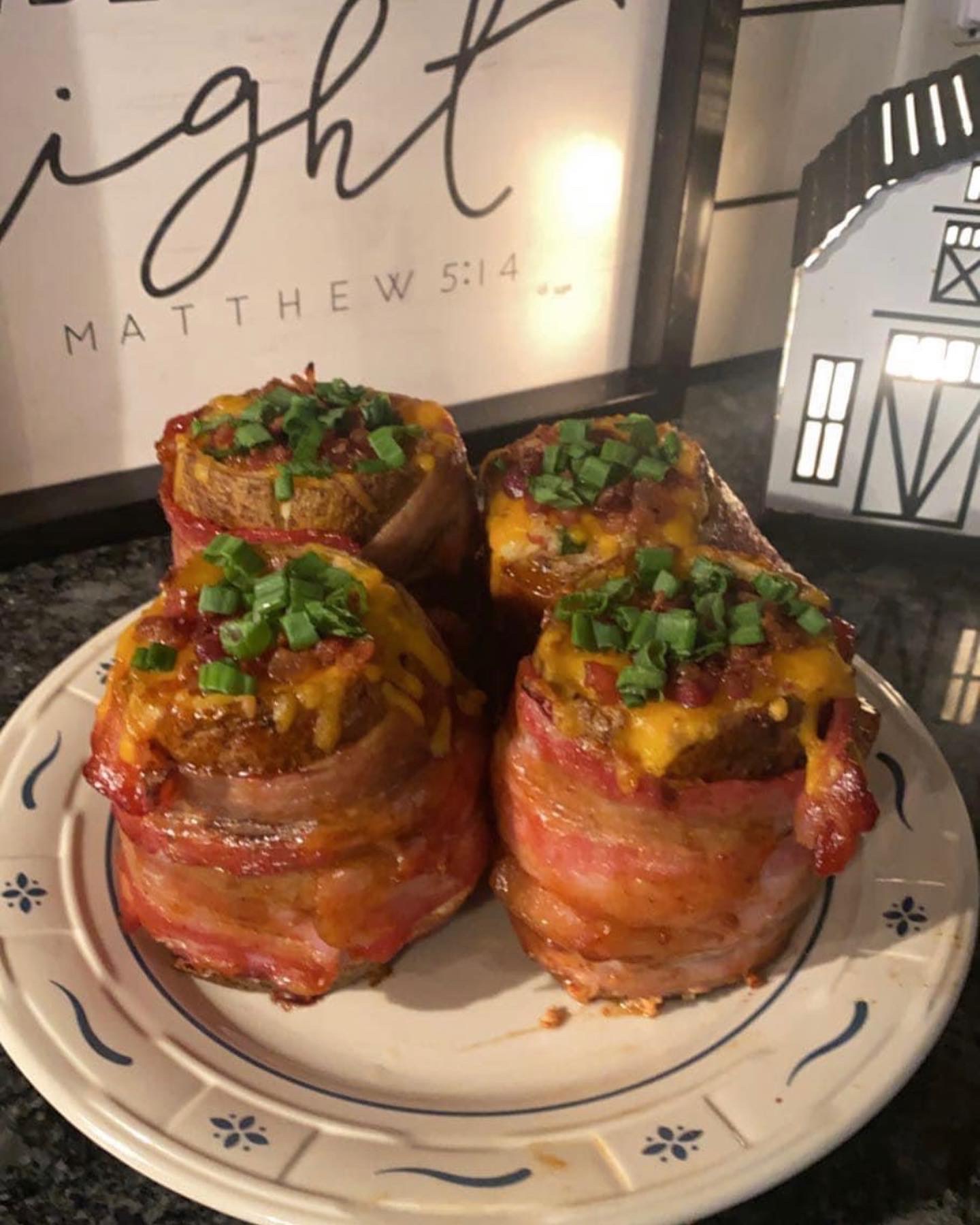 Honorable mention. Potato Volcano featured by Troy Kirkpatrick.
Read More

→
Join Mailing List
Sign up and get all the latest, reviews, recipes and news sent to your inbox.
Invite me to your restaurant.
Get exposure of thousands of food lovers.